Chivalry's 7th Anniversary
On this day 7 years ago Chivalry: Medieval Warfare launched on Steam! Thank you for being with us throughout the years. We look forward to providing you all with even more entertainment in the future.
If you missed it, we invite you to read our retrospective blog post on Chivalry: Medieval Warfare's development reflecting on what went right and what went wrong with Chivalry's development process in a transparent light.
Today we'd love for you to share your favourite Chivalry memories, stories, artwork, screenshots, and videos with us in the comments below.
Tomorrow we'll be hosting our weekly developer question and answer session with Chivalry 1 developers present to chat about the development of Chiv 1, and answer your questions about it as well! Join us tomorrow (Thursday) on our Official Discord server from 2-3pm ET to participate.
Here are just a few of our favourite Chivalry fan creations throughout the years: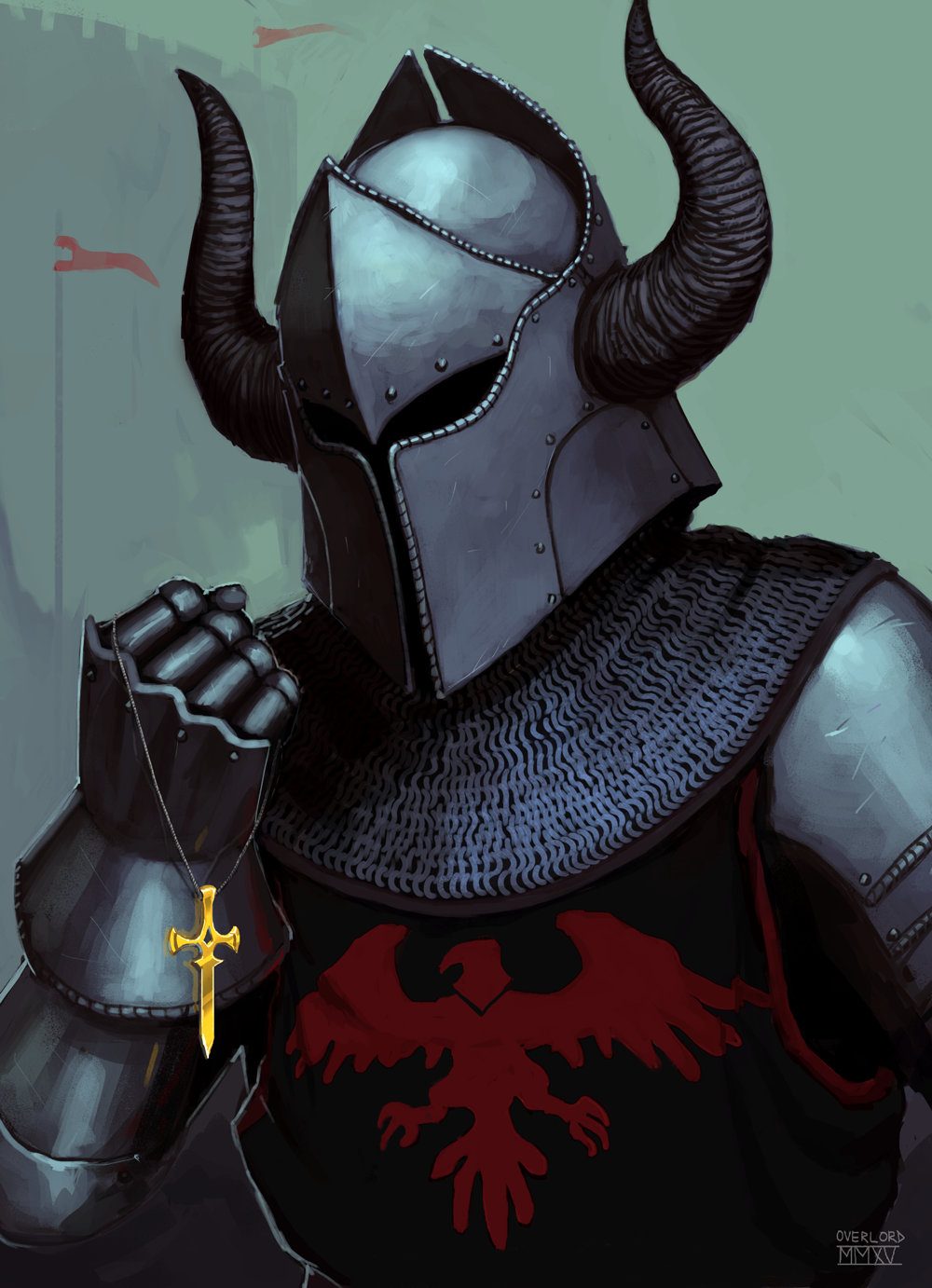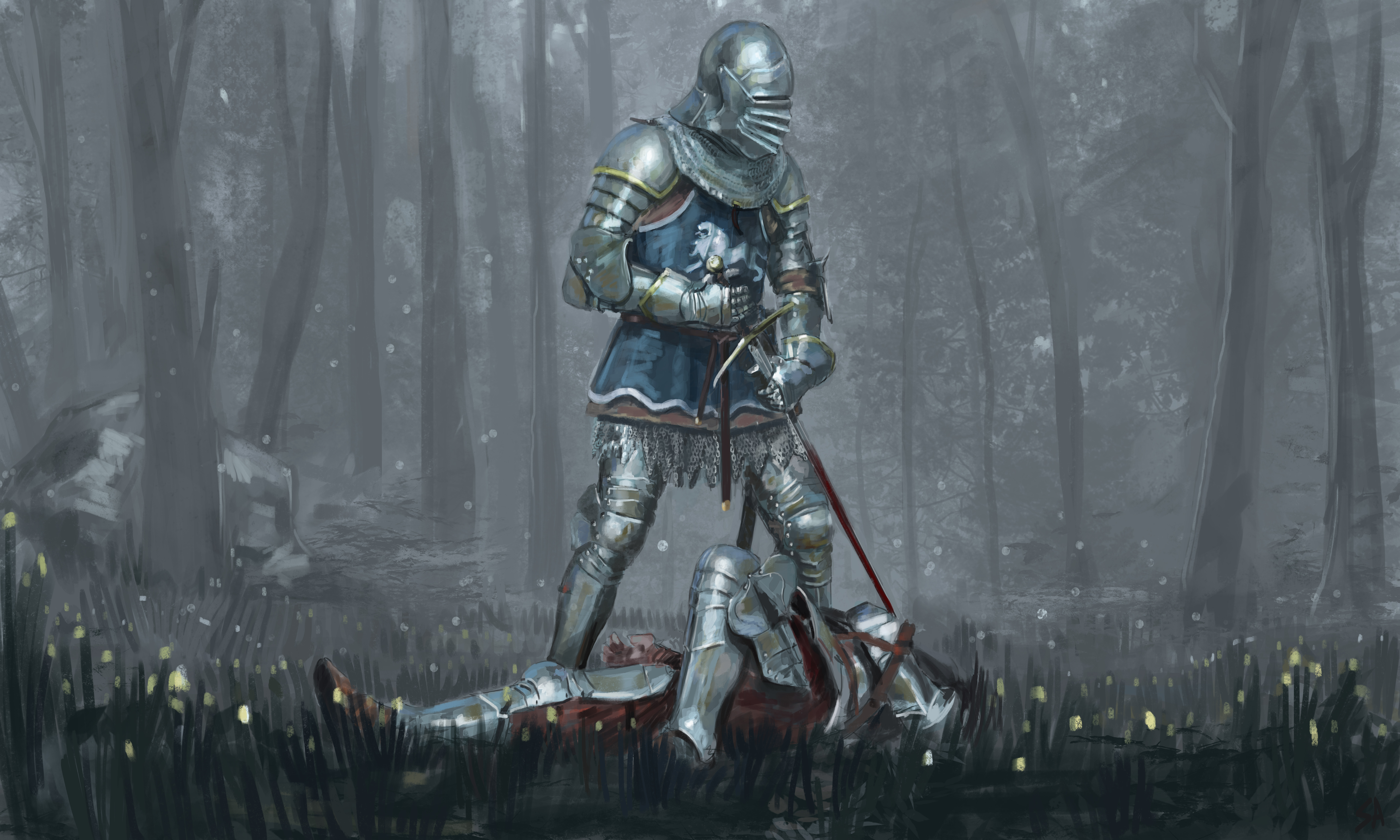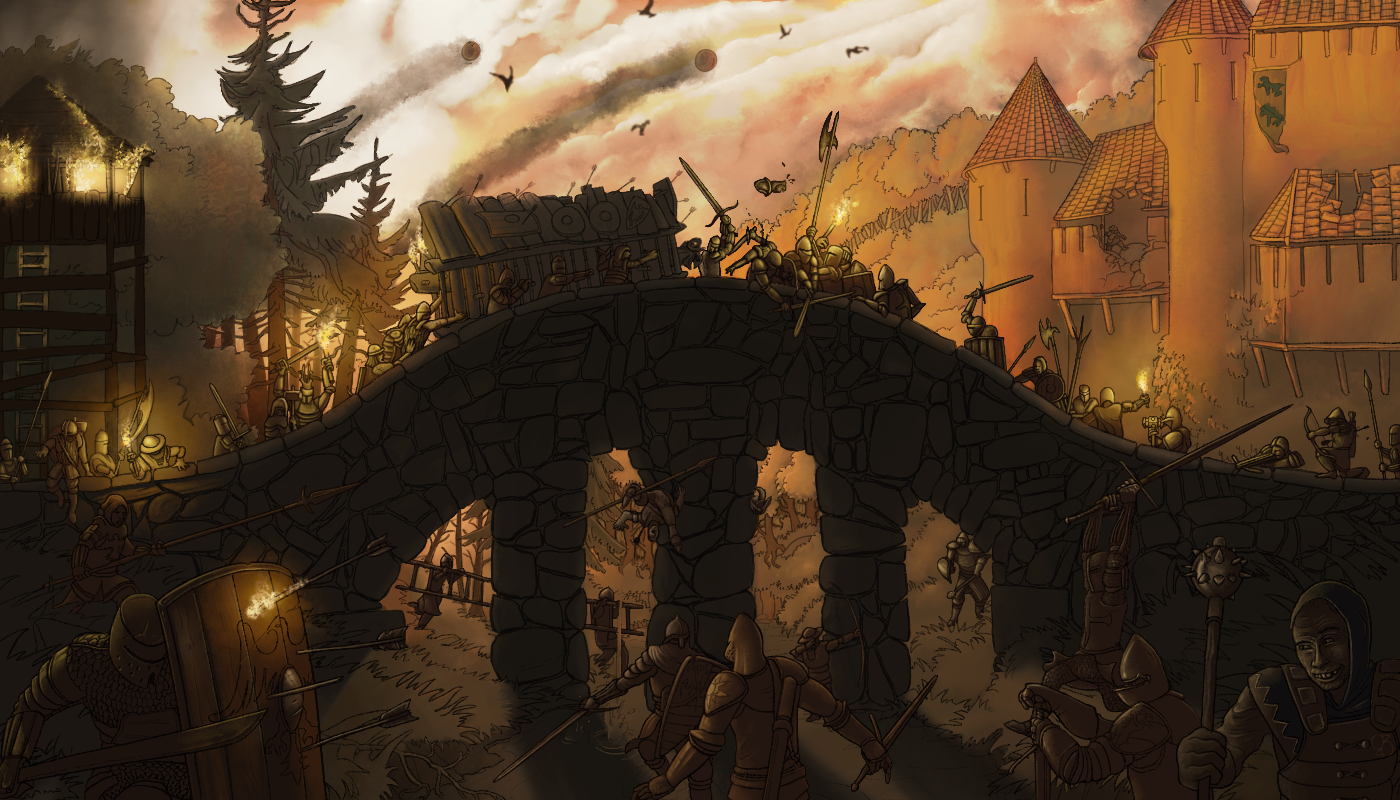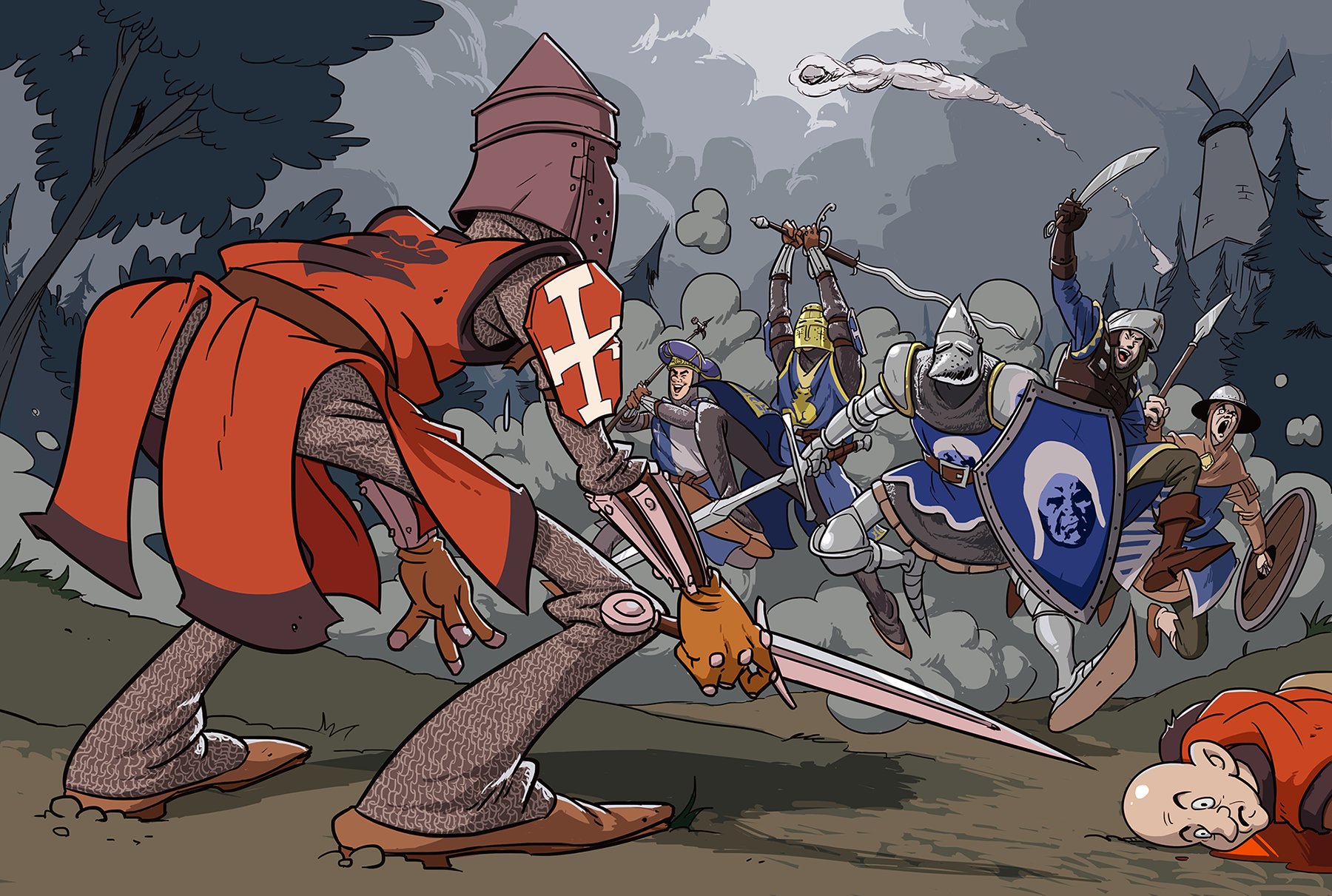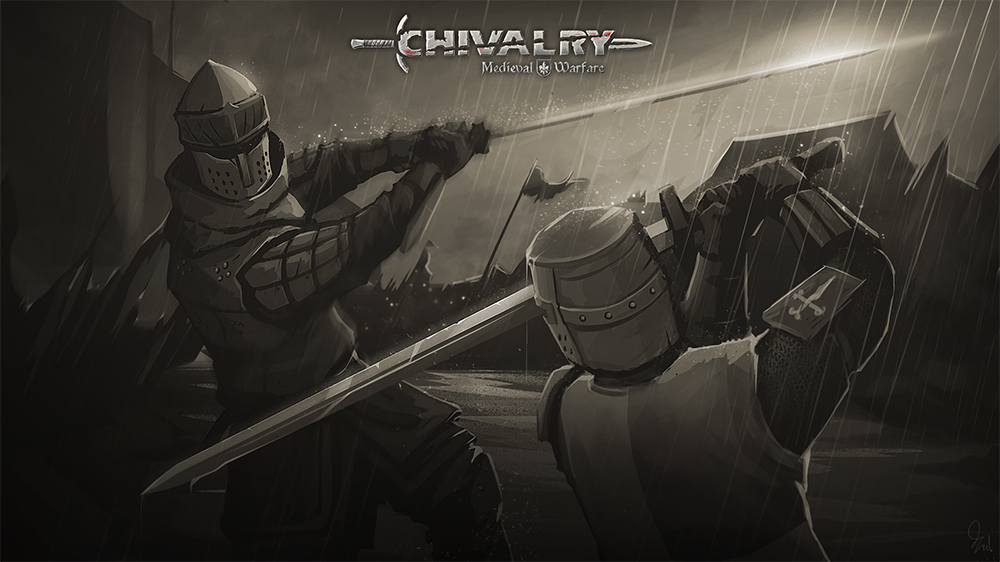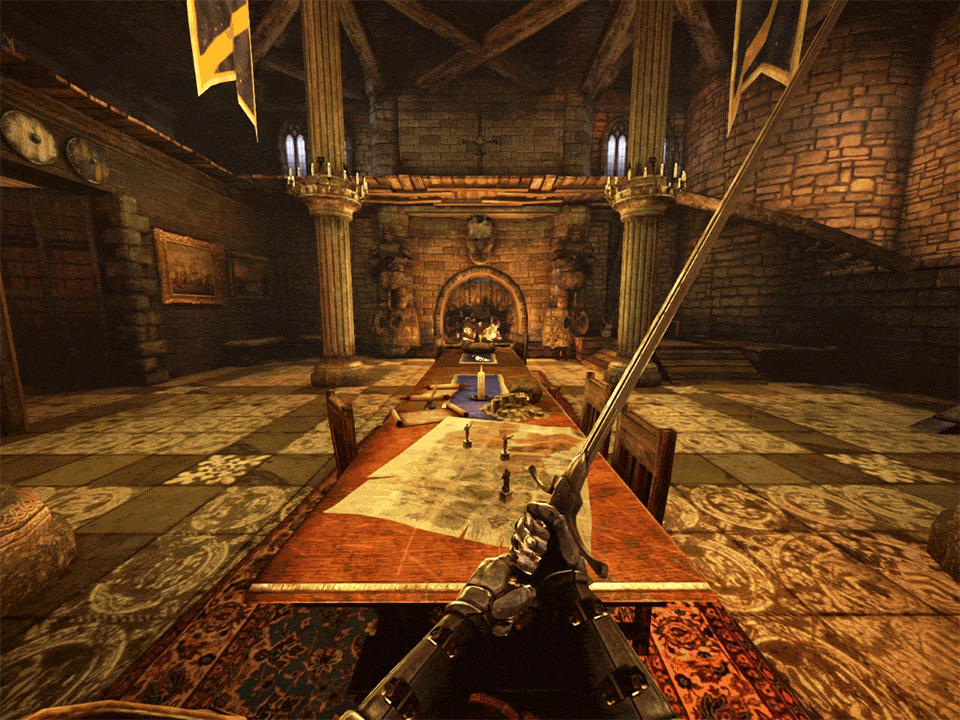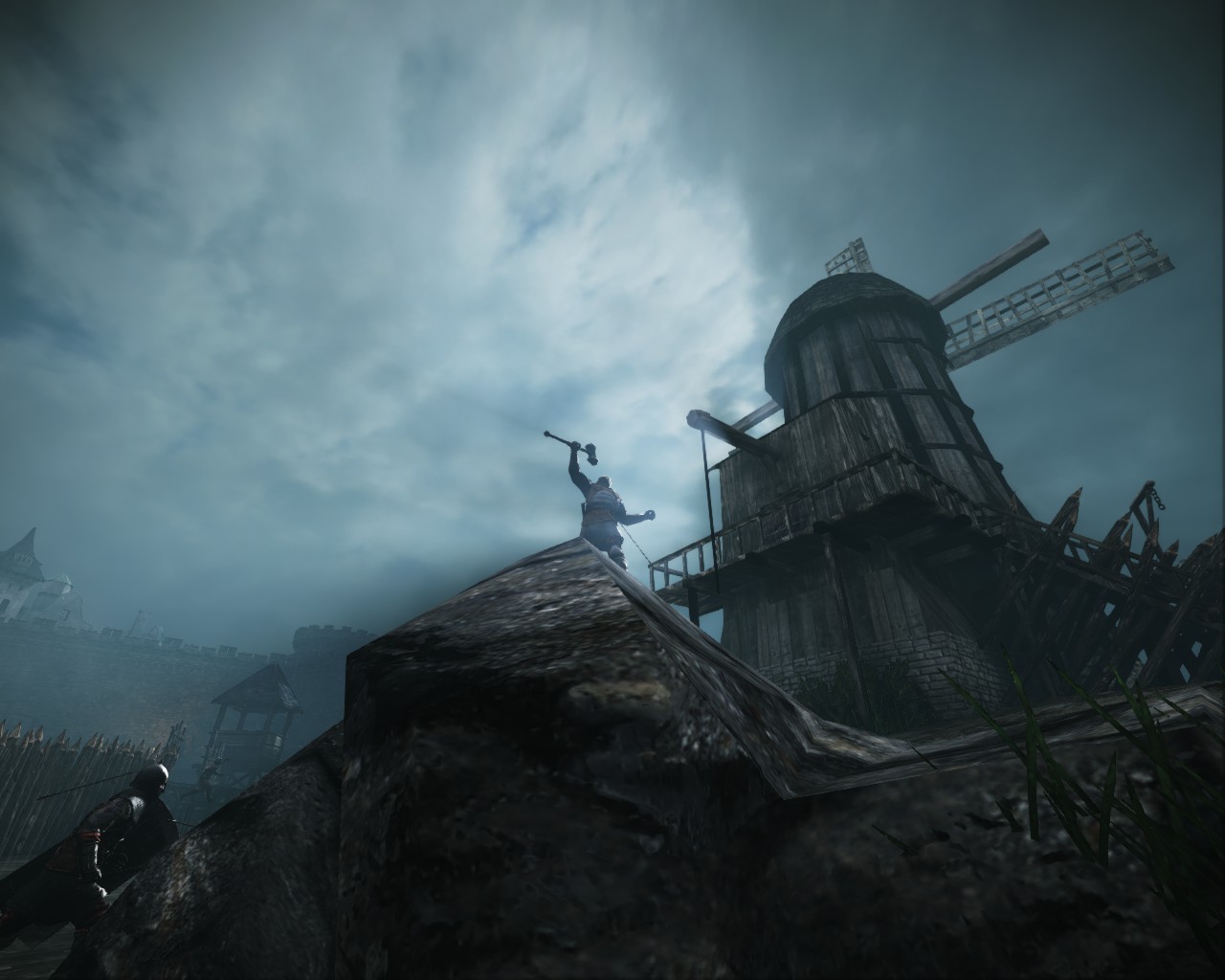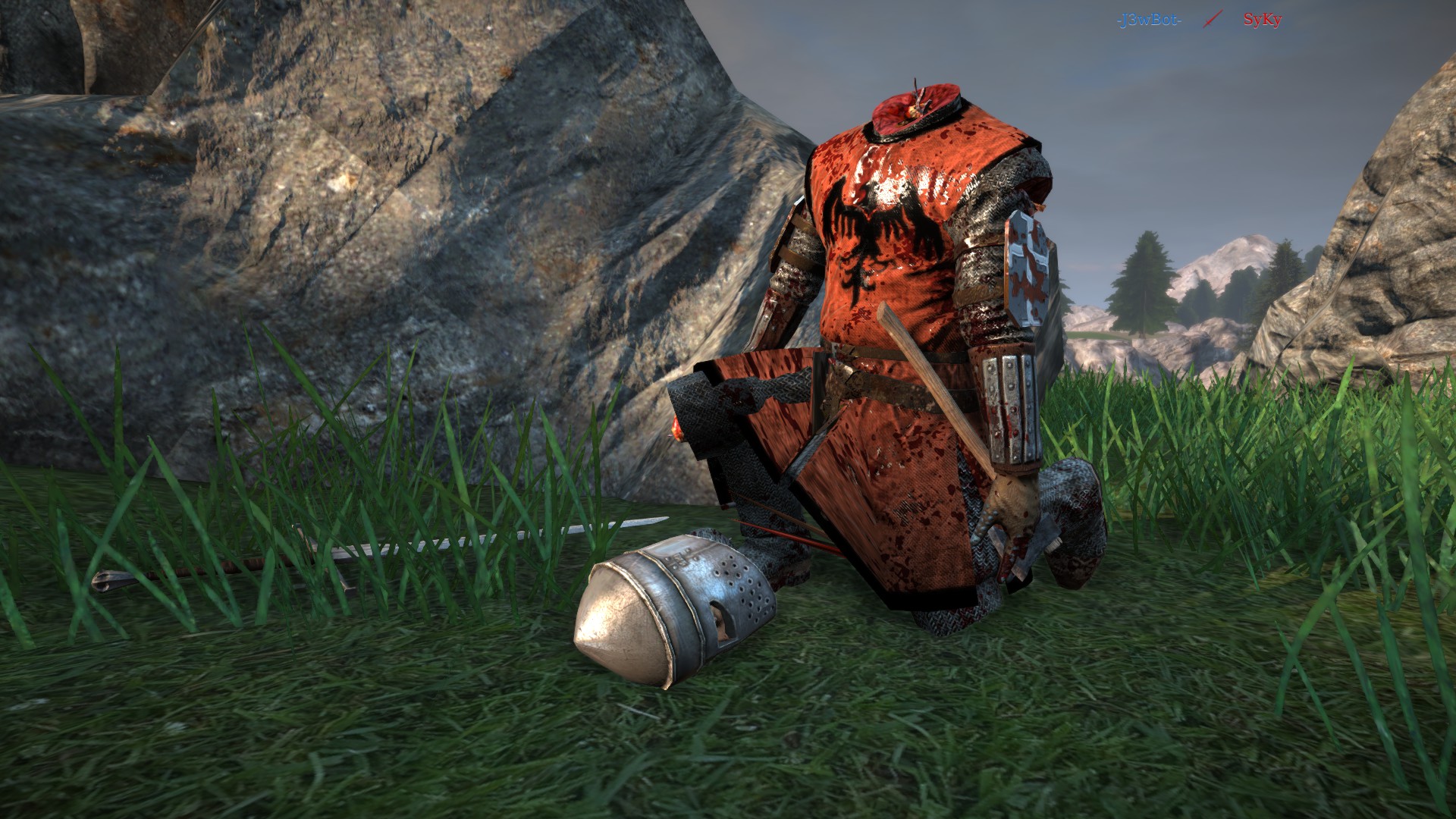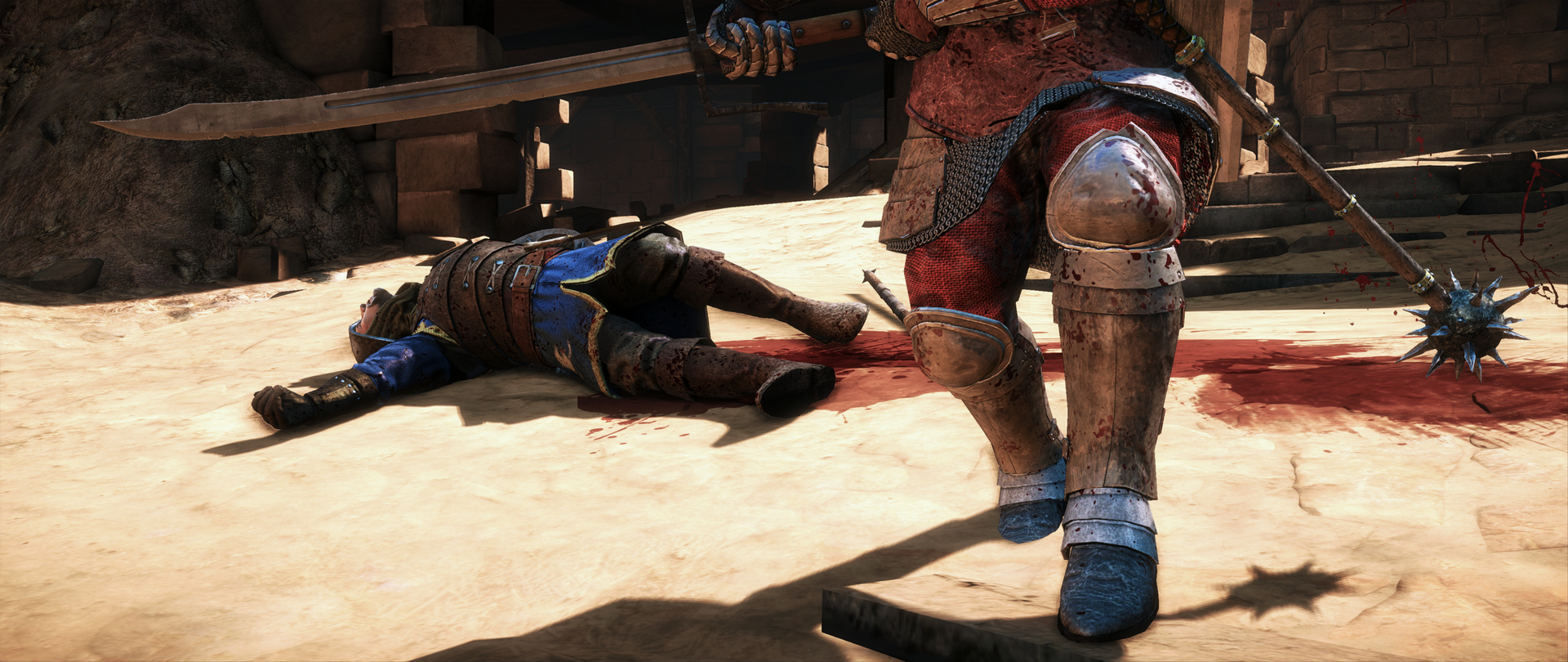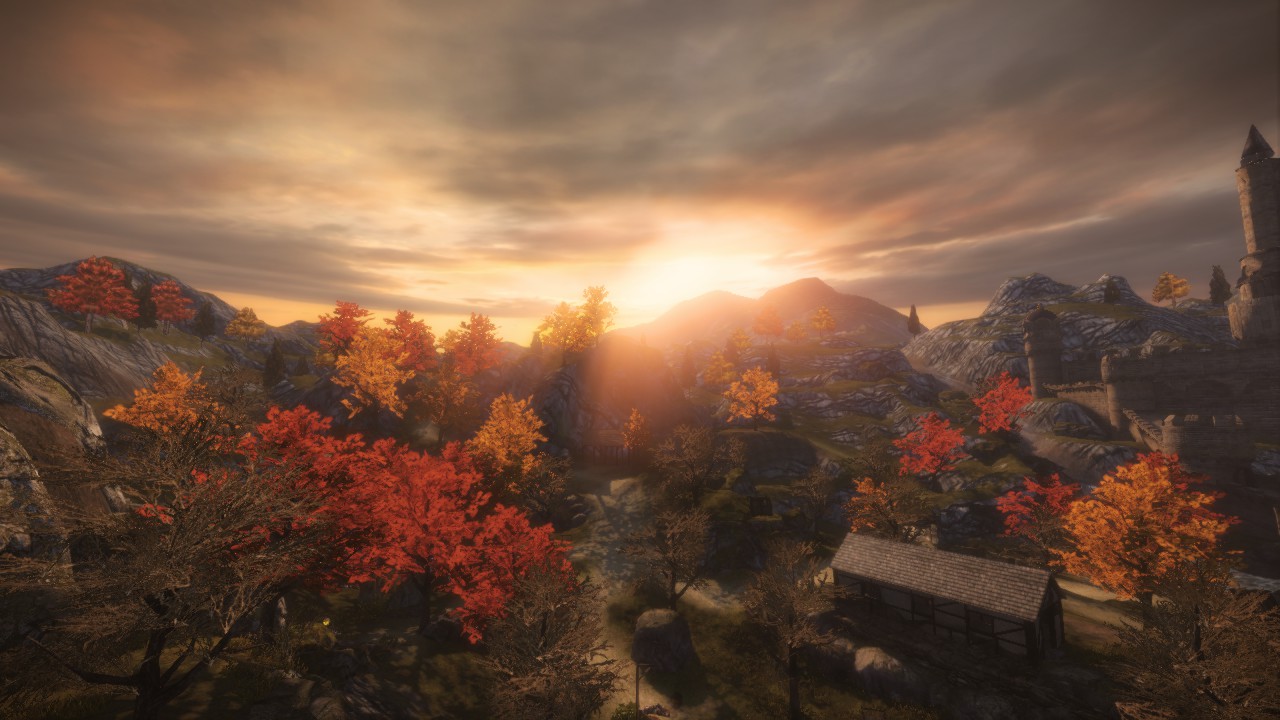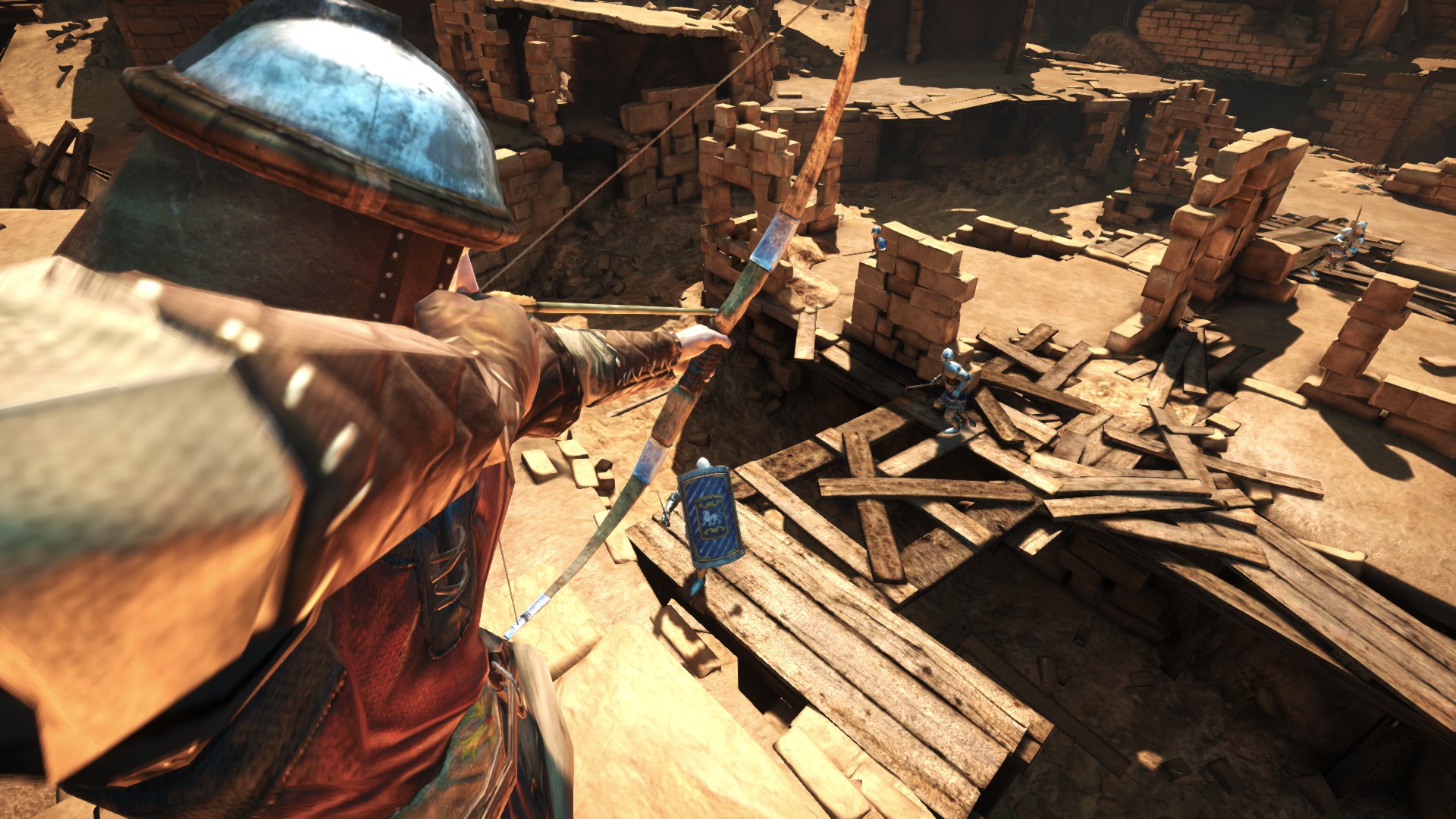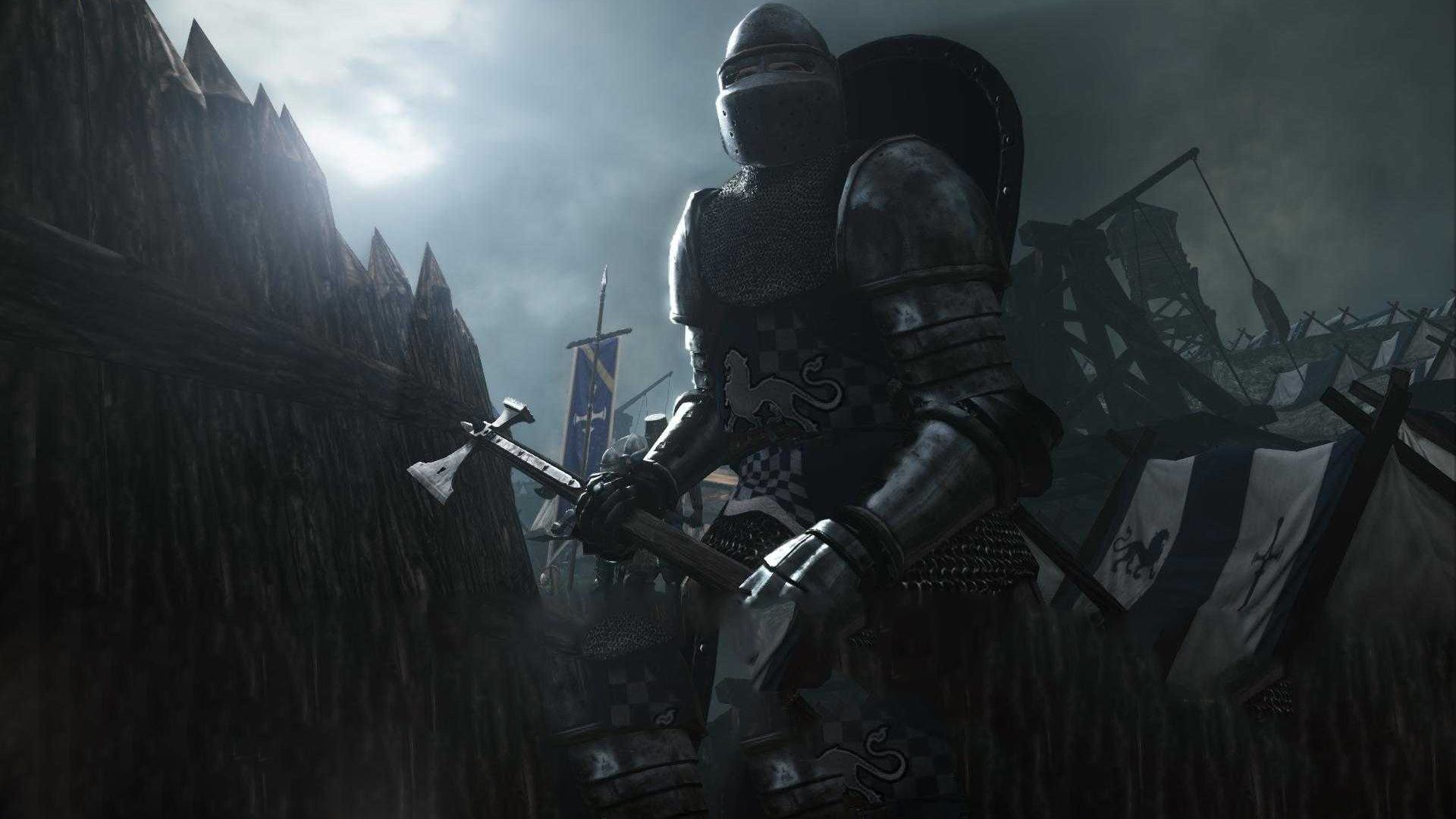 https://www.youtube.com/watch?v=NJ0rM8fjuls
https://www.youtube.com/watch?v=n4eo2D-SF5E
https://www.youtube.com/watch?v=09_8ou_4FoM
Some of our favourite Chivalry songs in a Soundcloud playlist:
https://soundcloud.com/tornbanner/sets/music-by-fans
posted in Chivalry: Medieval Warfare